Some 28,700 Emiratis have taken jobs at private companies since the launch of the Nafis employment programme, figures released this week show.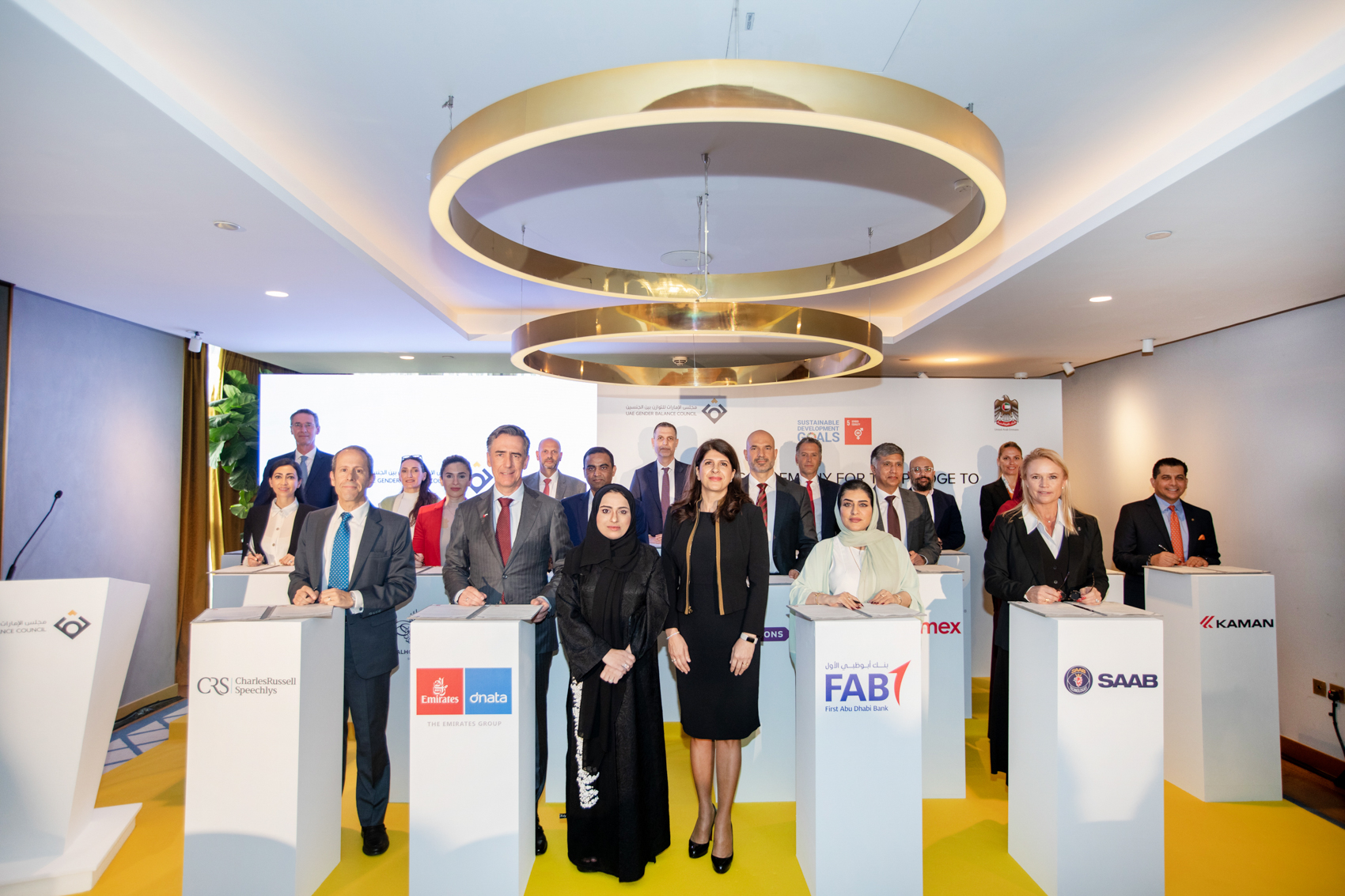 Another 18 private-sector companies have signed the UAE Gender Balance Council's SDG 5 pledge to put women in 30% of senior roles by 2025.
Some of the comments the outgoing New Zealand prime minister has made that show she is an inclusive leader.
Women leaders can be a big driver of change, says Accounting & Business (AB), reporting on ACCA's Women in Finance event in Dubai.
Aurora50's press releases
Research undertaken reveals that 6.7% of board seats in the UAE are now held by women, up from 3.5% in 2020. The first-of-its-kind report, sponsored by ADNOC, highlights key strategies for aspiring women to reach independent board positions in just a decade, curated from research with current regional women board directors.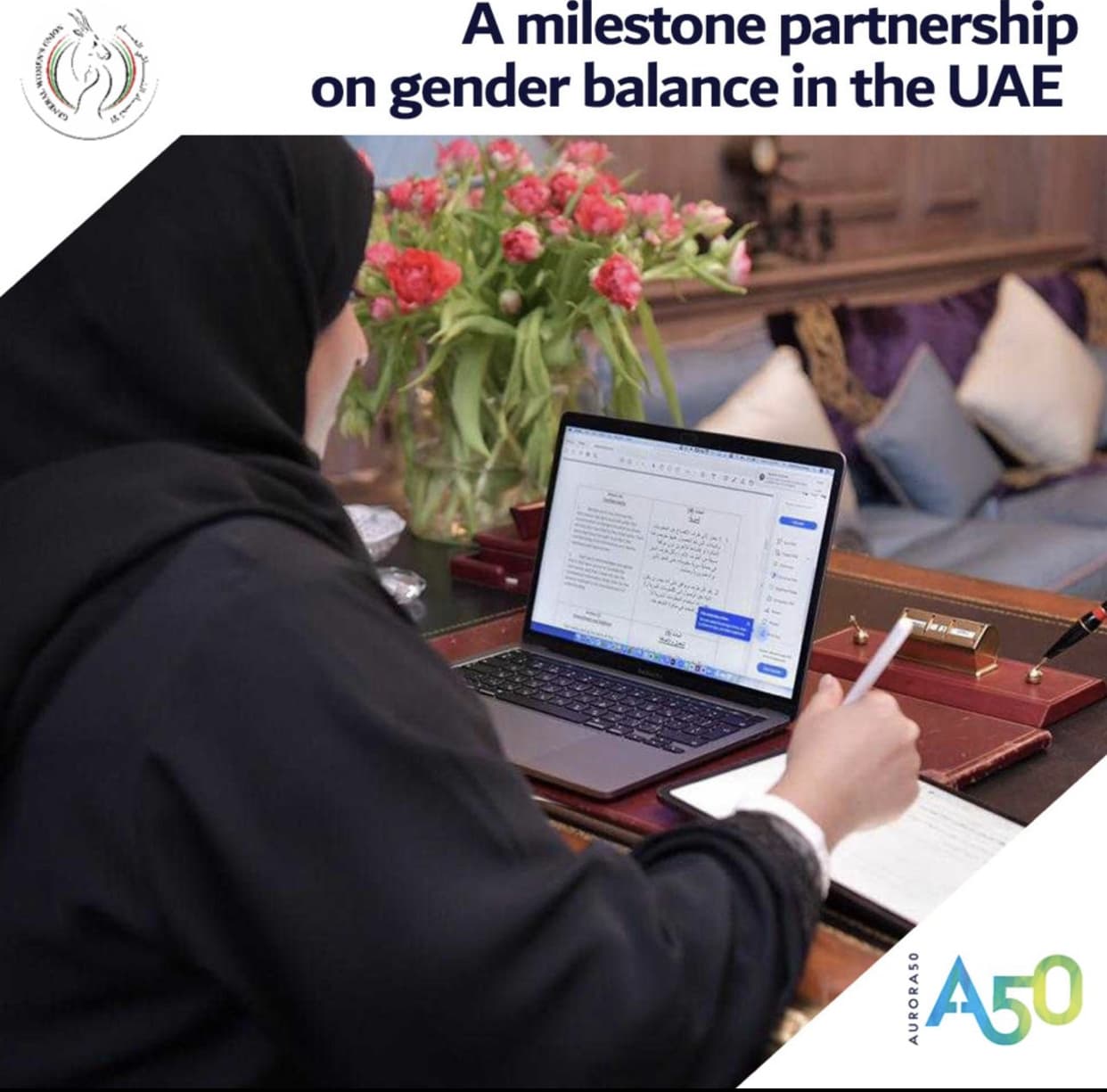 Aurora50 and General Women's Union (GWU) sign agreement to help build pipeline of women leaders for UAE boards.