Fifteen American companies operating in the UAE have pledged to put women in 30 percent of their local leadership positions by 2025.
Aurora50's Diana Wilde commented in a feature in Bahrain This Month for Bahraini Women's Day, looking at achievements for women at work in Bahrain.
Aurora50's press releases
Research undertaken reveals that 6.7% of board seats in the UAE are now held by women, up from 3.5% in 2020. The first-of-its-kind report, sponsored by ADNOC, highlights key strategies for aspiring women to reach independent board positions in just a decade, curated from research with current regional women board directors.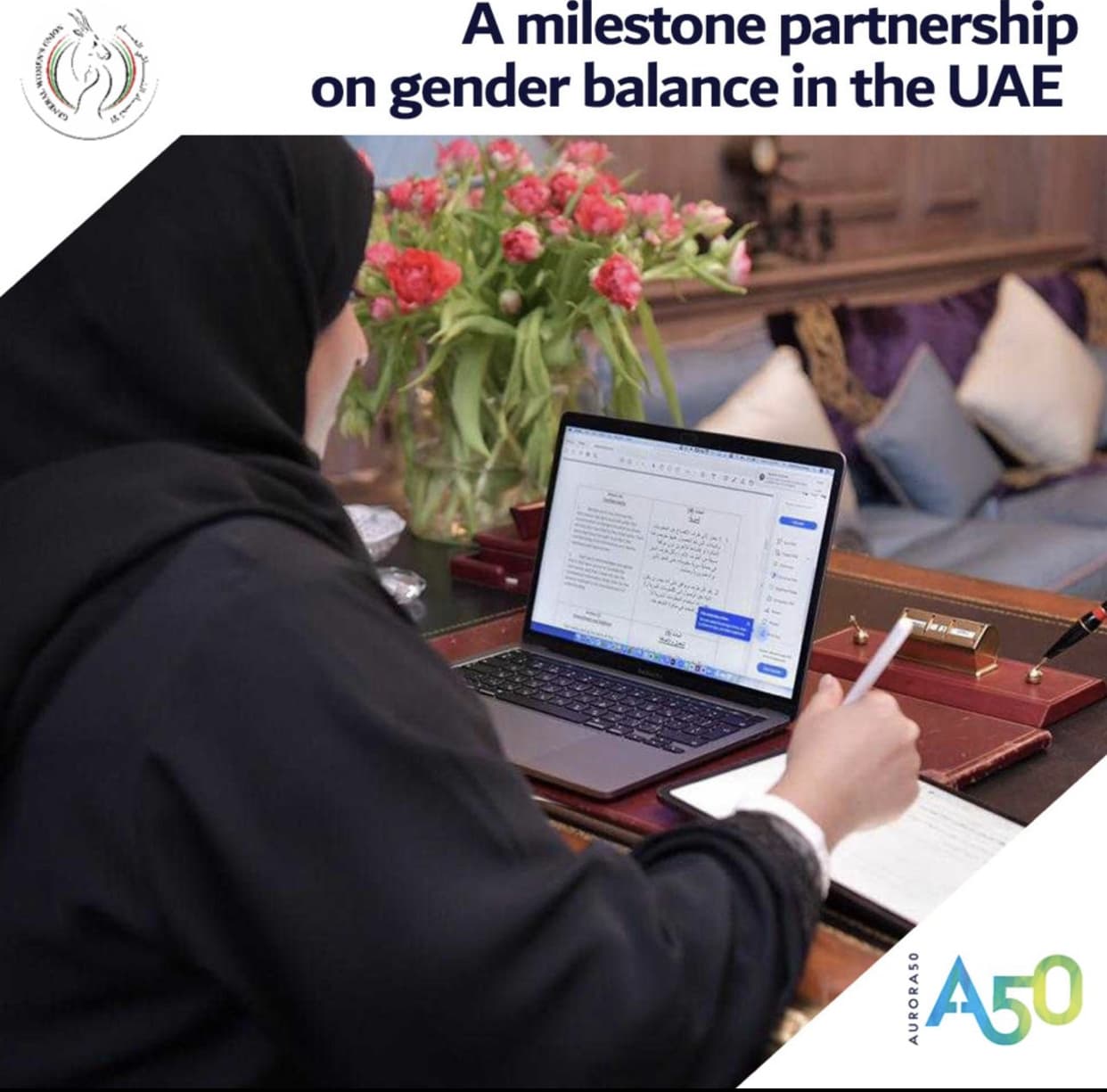 Aurora50 and General Women's Union (GWU) sign agreement to help build pipeline of women leaders for UAE boards.