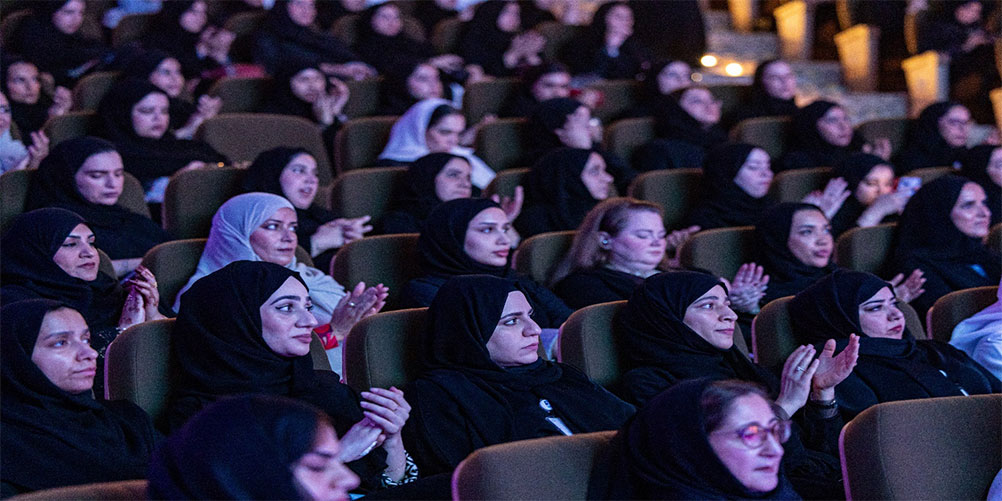 ADNOC signs UAE Gender Balance Council's SDG 5 pledge to put women in 30% of leadership roles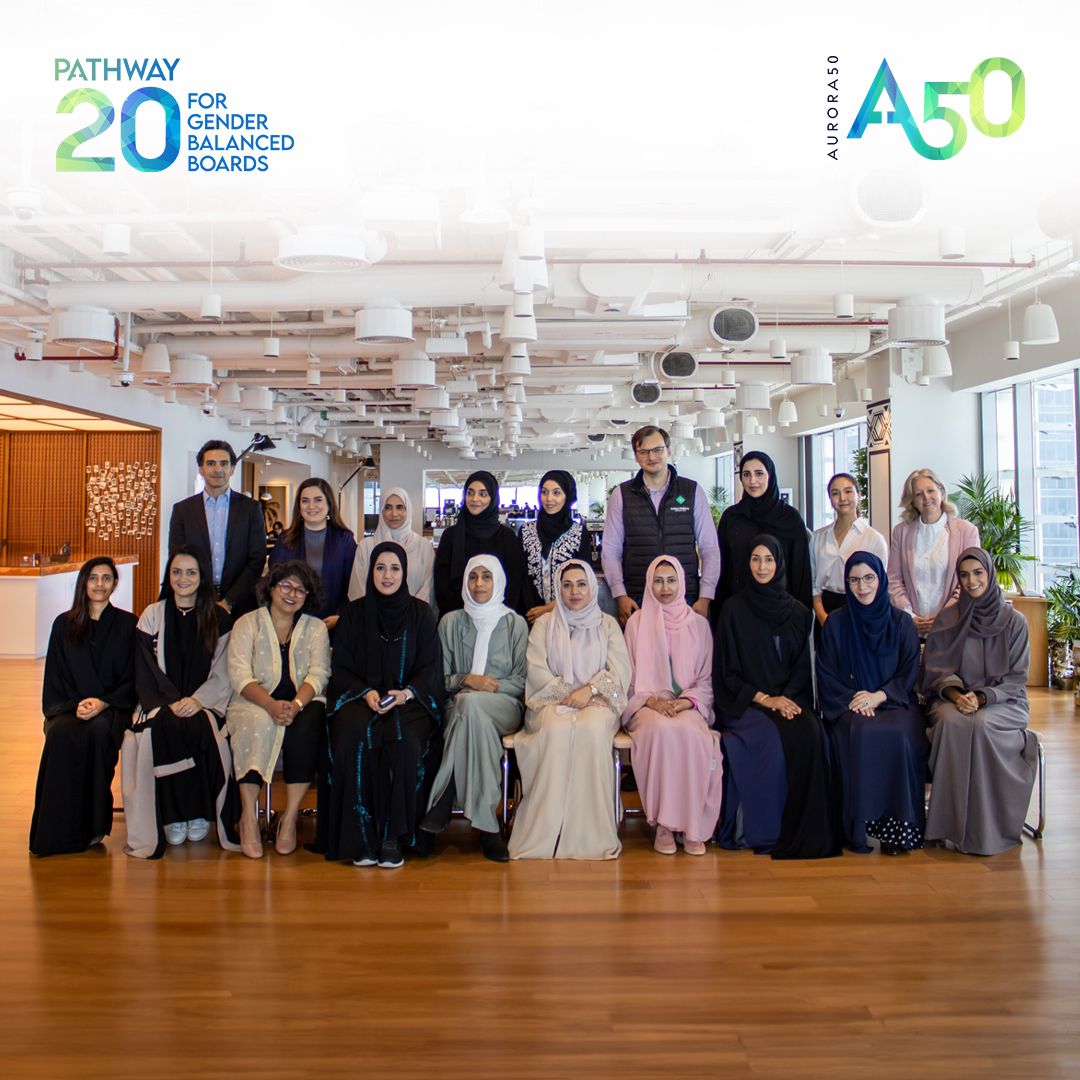 AI prompts and how to assess business risk from artificial intelligence for NEDs
On Emirati Women's Day, Diana Wilde on how her Emirati friendships have given her faith in the power of community.
Why you should always meet your manager to negotiate on a Thursday or Friday.
Emirates Global Aluminium (EGA) is focusing on the pillars of gender and Emiratisation in its DEI efforts.
AD Ports Group created GLOW with Aurora50 as a talent development strategy for its high-potential Emirati women employees.
Eight new private-sector companies have signed the UAE Gender Balance Council's SDG 5 pledge.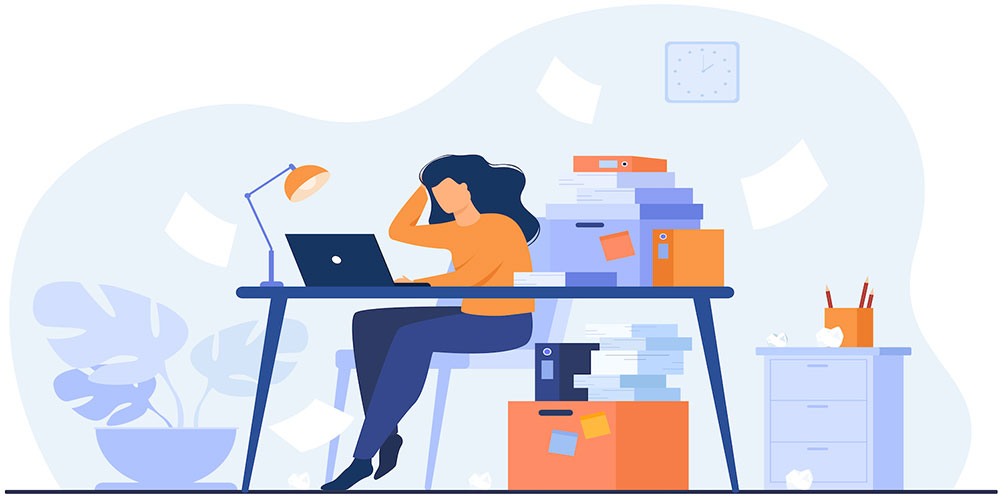 84% of HR directors say burnout must be addressed. We suggest ways organisations can help prevent this workplace syndrome.
Aurora50's network for corporate women, NOORA, launched in July with founding partners Accenture, EGA, The Emirates Group, ENOC and TAQA; news of the launch was covered by publications across the Middle East.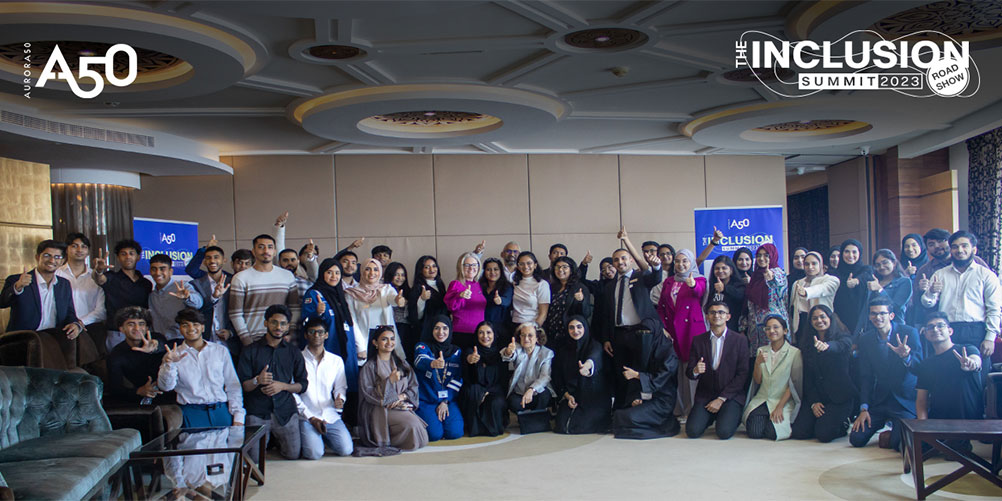 The Ras Al Khaimah Chamber of Commerce hosted an Aurora50 roadshow on national youth initiatives for diversity, equality and inclusion, reports Al Bayan.
Research has revealed that networking allows women to form an inner circle and become leaders, helping private-sector organisations meet UAE targets for Emiratis and women in leadership
TAQA, the Abu Dhabi National Energy Company, has signed a two-year memorandum of understanding with Aurora50.