Do you know a billionaire? The chances are you do, or that someone you know does: the average CEO or non-profit trustee has a second-degree connection to more than 250 billionaires, according to Altrata's Billionaire Census. And the average billionaire sits on three private company boards and more than one public company board, so they could really open doors.
Diana Wilde tells the Business Breakfast that some 59% of listed UAE companies now have a woman on board, showing that the quota is "working well".
Aurora50's press releases
Research undertaken reveals that 6.7% of board seats in the UAE are now held by women, up from 3.5% in 2020. The first-of-its-kind report, sponsored by ADNOC, highlights key strategies for aspiring women to reach independent board positions in just a decade, curated from research with current regional women board directors.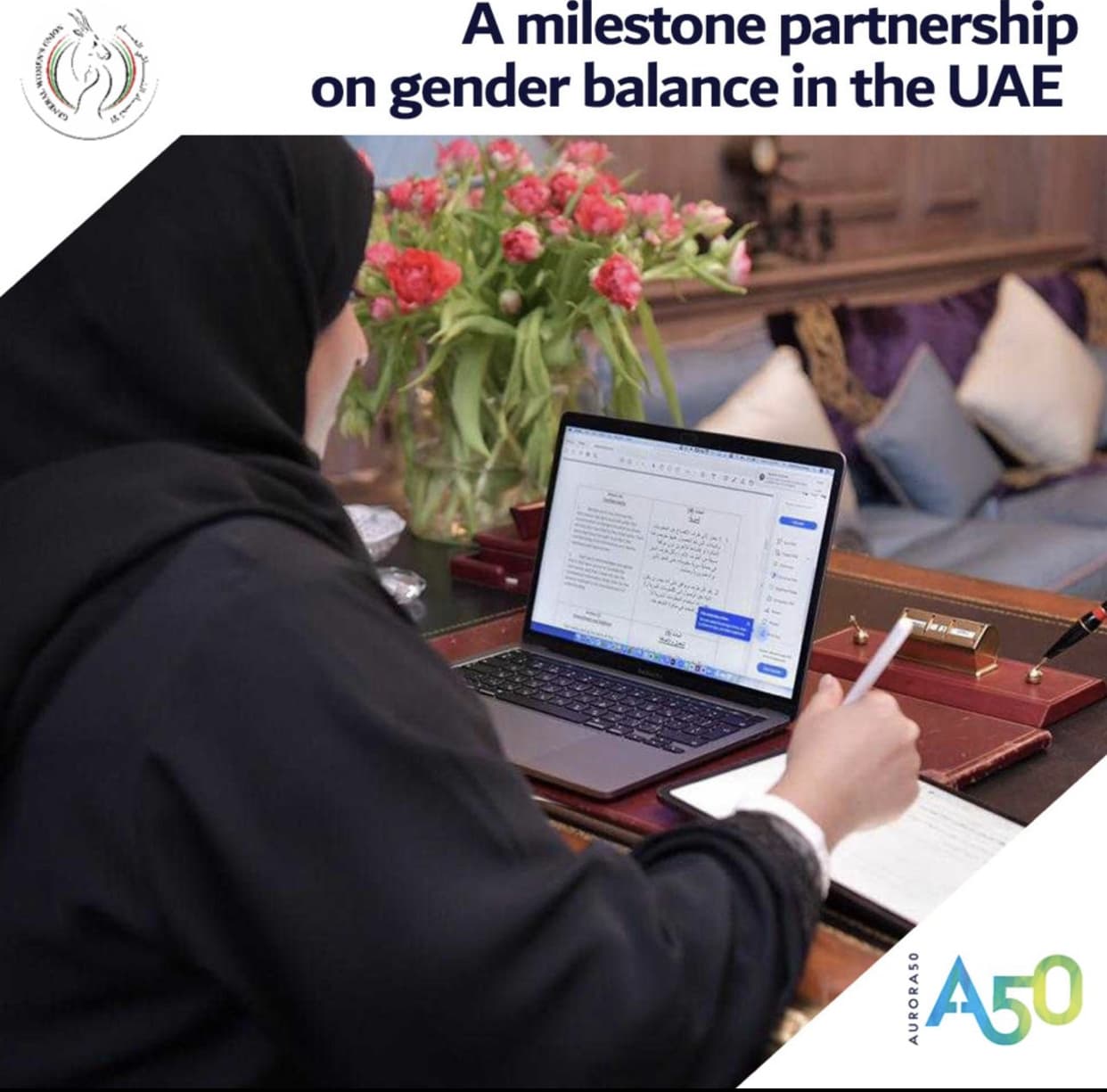 Aurora50 and General Women's Union (GWU) sign agreement to help build pipeline of women leaders for UAE boards.