Guess how many billionaires the average CEO is connected to? As they sit on around four boards, they could open doors...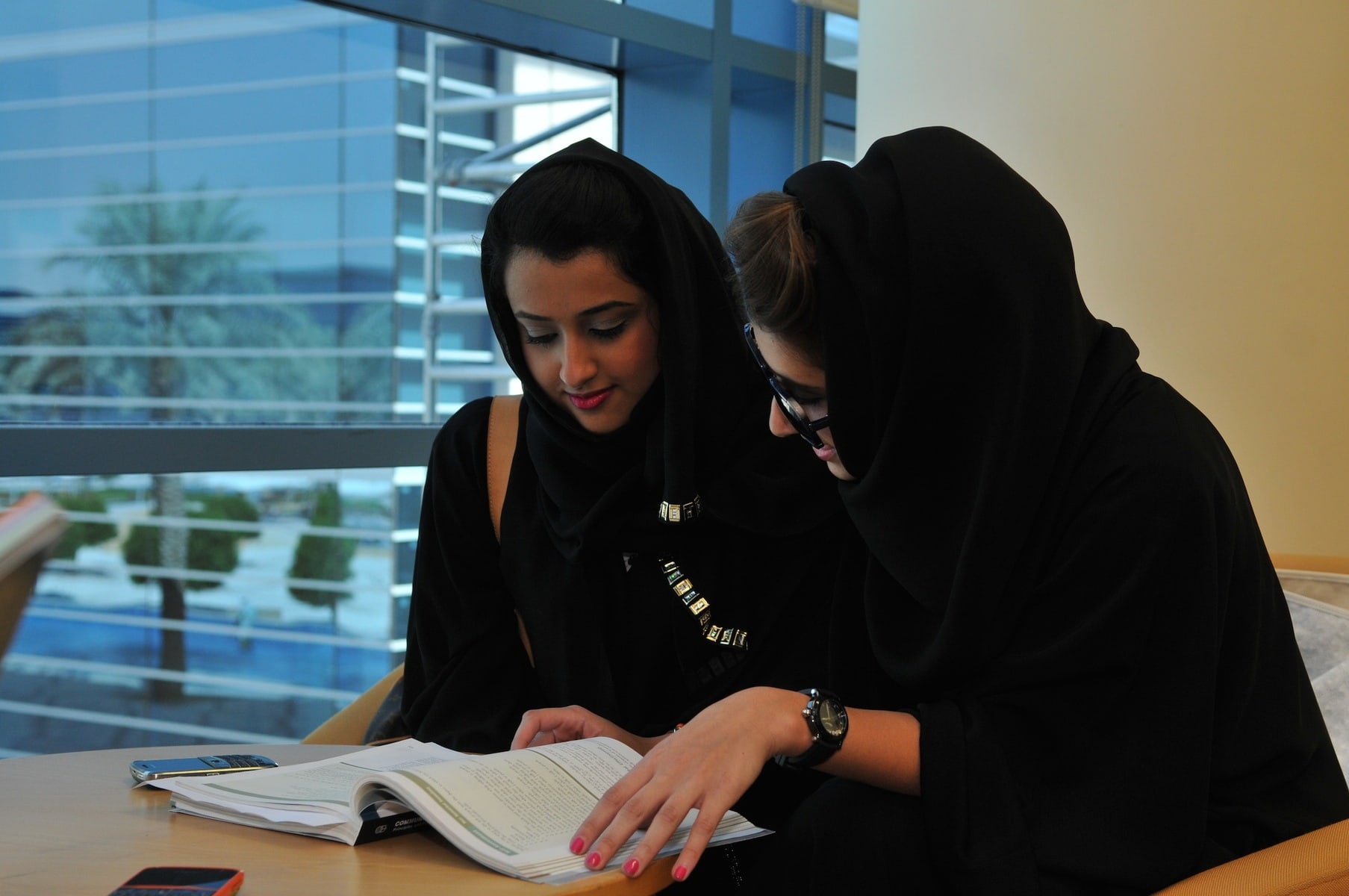 The Tony Blair Institute for Global Change has released a report on the modernisation of the Middle East, which specifically refers to the partnership between Aurora50 and the Dubai International Finance Centre (DIFC) as it points out that Middle Eastern women-led initiatives are "driving positive change and equality".
The women of Ras Al Khaimah have a new venue to network in the RAK Women's Empowerment Conference - and are being advised to become skilled networkers.
With 18 UAE private-sector companies signing a Gender Balance Council pledge to put women into 30 percent of their executive roles, Aurora50 co-founder Diana Wilde spoke to Dubai Eye's The Business Breakfast to discuss the issue.
Aurora50's press releases
Abu Dhabi, UAE — 26th August 2020: Aurora50 celebrated the successful conclusion of the inaugural Board Summit, organised under the patronage of …
Abu Dhabi, UAE – 22 August 2020: In a move with far-reaching effects, Aurora50 and the UAE's prominent financial centers and exchanges …