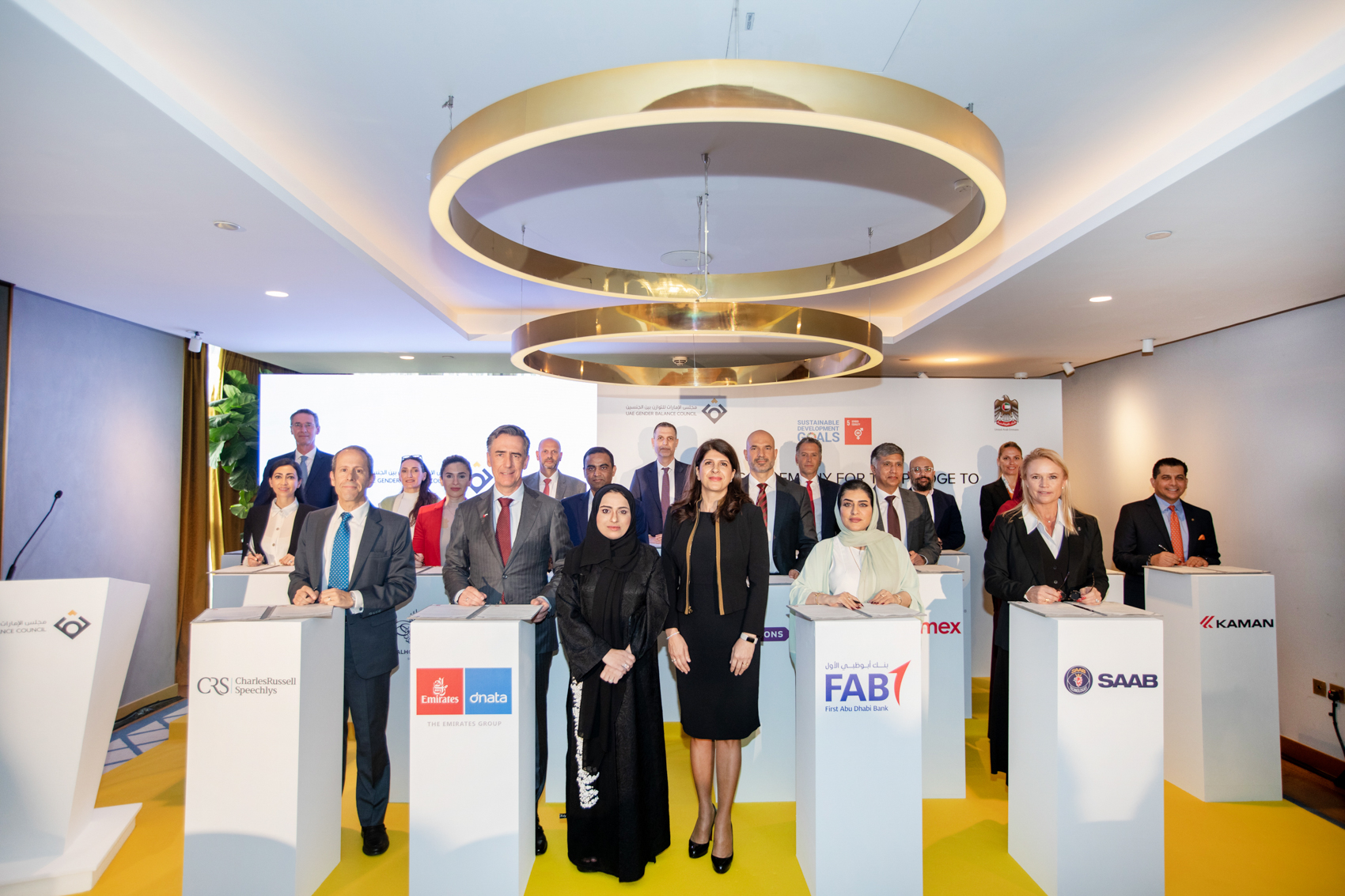 Another 18 private-sector companies have signed the UAE Gender Balance Council's SDG 5 pledge to put women in 30% of senior roles by 2025.
Fifteen American companies operating in the UAE have pledged to put women in 30 percent of their local leadership positions by 2025.
May Nasrallah, Founder and Executive Chair of deNovo Partners, on allyship, career sponsors and good managers.
Aurora50's Diana Wilde commented in a feature in Bahrain This Month for Bahraini Women's Day, looking at achievements for women at work in Bahrain.
Aurora50's press releases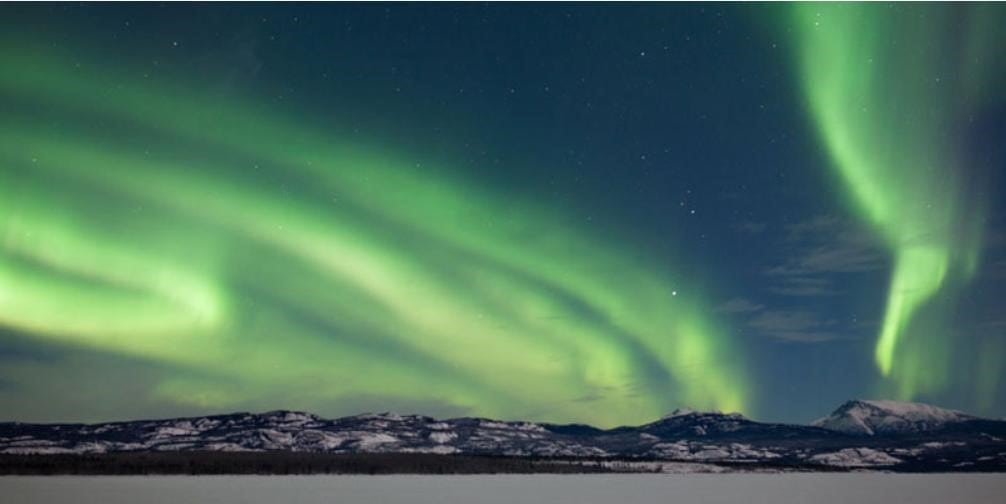 "Nothing makes me happier than seeing Emirati women take their role and assume their rightful place in society" These words of the …
19 listed corporations appoint women board members.