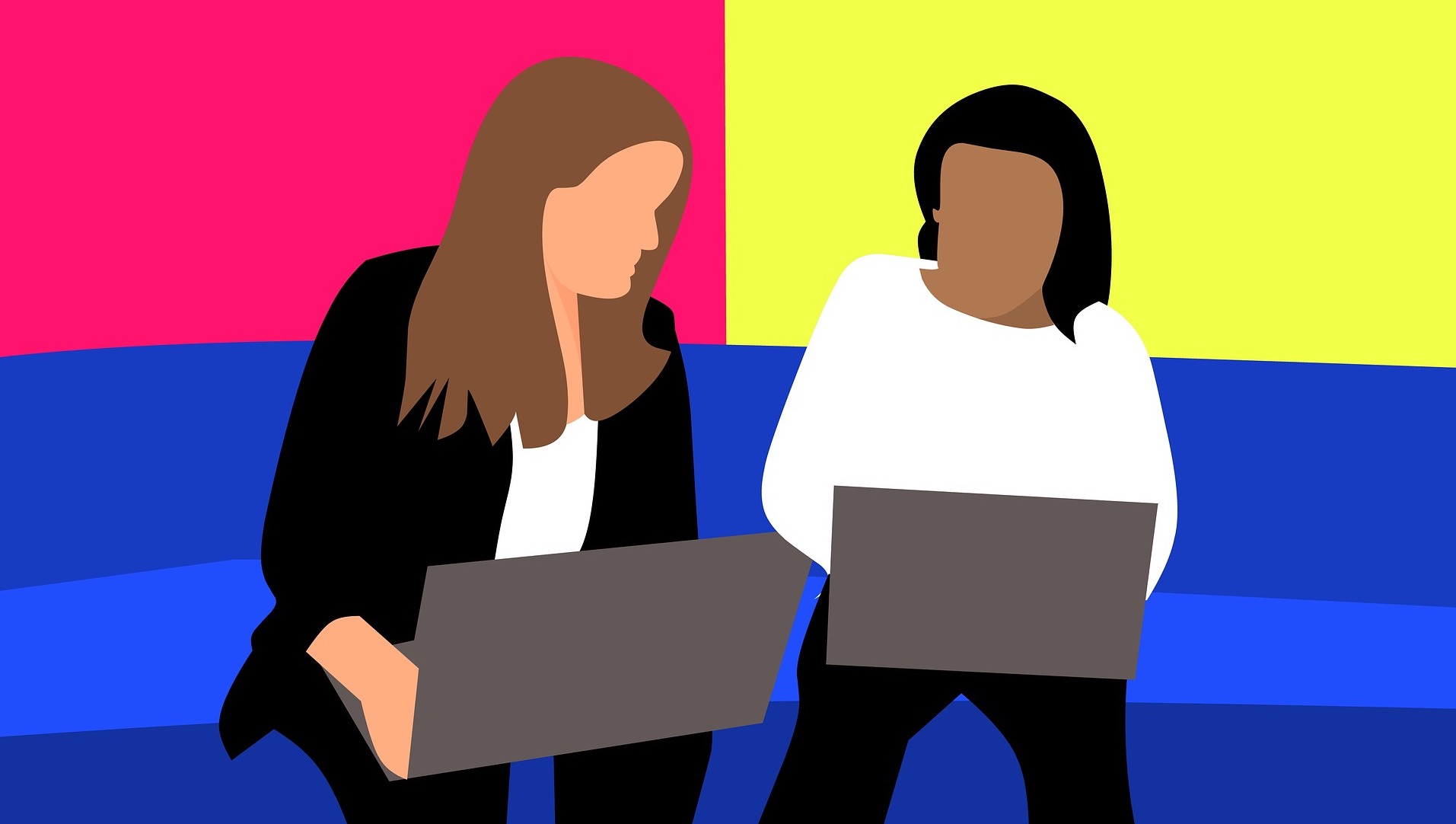 A new report shows that 6.7 percent of CEO positions in the UAE are held by women, higher than the global average of five percent.
Eight new private-sector companies have signed the UAE Gender Balance Council's SDG 5 pledge.
As we embrace equity, men need to be allies to women - but women also need to think inclusively.
The ROI of networking for executive women - and for their organisations
The current query has no posts. Please make sure you have published items matching your query.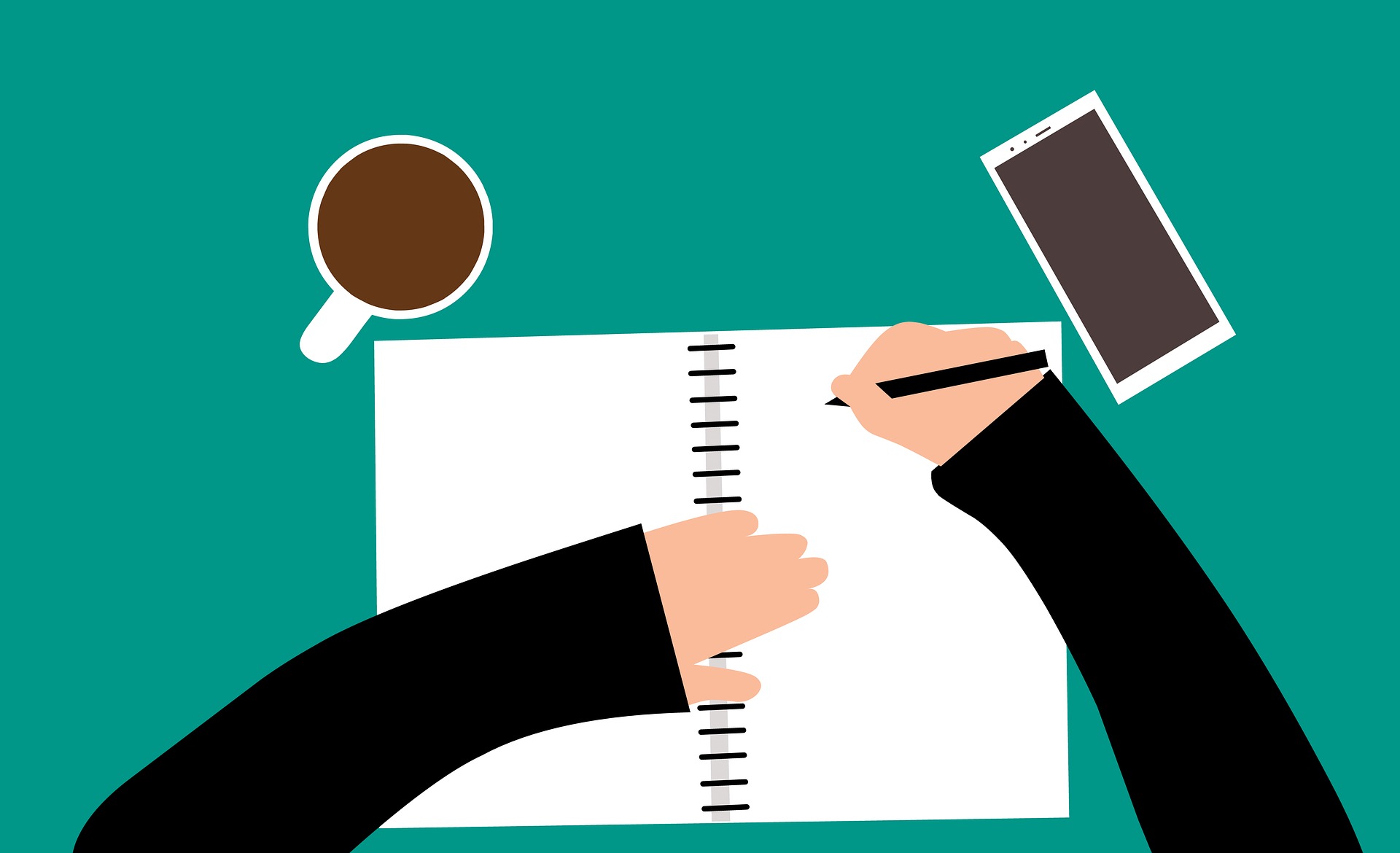 A board bio is a one-page summary that tells a story about you, writes Dr Rony Touma of executive and board search firm Spencer Stuart.
Three tools to help you use design thinking your career and map your stakeholders and sponsors.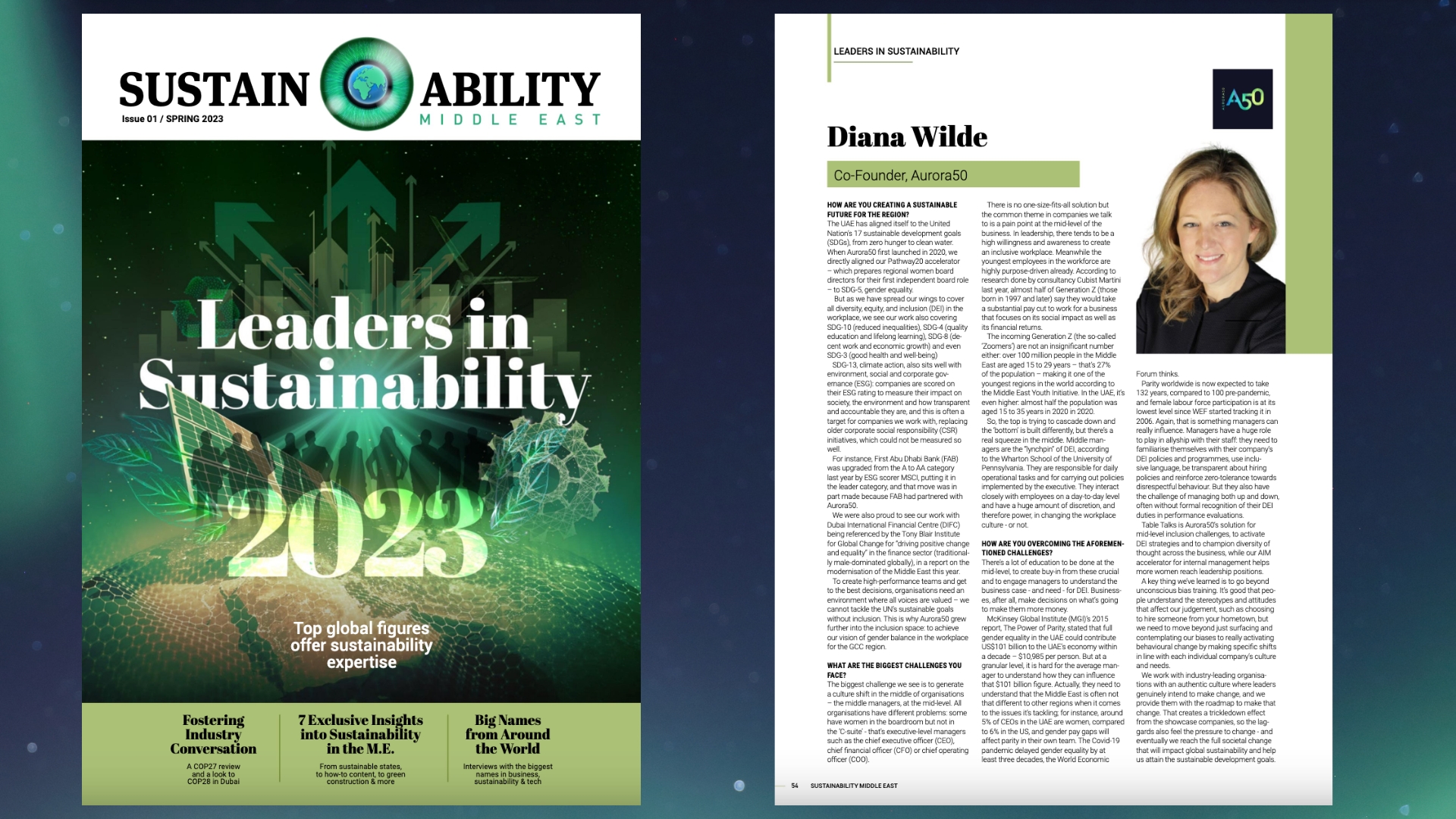 In its launch issue, new magazine Sustainability Middle East asked Aurora50 co-founder Diana Wilde how she was creating a sustainable future for the region and what the biggest challenges were.
Aurora50's Diana Wilde told an Emirates Society event that some of the UAE's biggest companies were making progress on inclusion, Arab News reported.
Du and Aurora50 held a workshop on imposter syndrome for women in ICT in March.
Research undertaken reveals that 6.7% of board seats in the UAE are now held by women, up from 3.5% in 2020. The first-of-its-kind report, sponsored by ADNOC, highlights key strategies for aspiring women to reach independent board positions in just a decade, curated from research with current regional women board directors.