The initiative celebrates leaders who drive progress
and accountability for gender balance in leadership and the boardroom 
Gillian Karran-Cumberlege
HEAD OF CHAIR ADVISORY, FIDELIO PARTNERS
"Fidelio has been a pioneer in promoting gender balance and diversity in leadership roles within major organisations internationally. We have been a trailblazer, ensuring talented women succeed to the top table and at the top table. Pathway20 is an exceptional initiative which Fidelio is proud to support."
Gillian Karran-Cumberlege
HEAD OF CHAIR ADVISORY, FIDELIO PARTNERS
"Fidelio has been a pioneer in promoting gender balance and diversity in leadership roles within major organisations internationally. We have been a trailblazer, ensuring talented women succeed to the top table and at the top table. Pathway20 is an exceptional initiative which Fidelio is proud to support."
Gillian Karran-Cumberlege
HEAD OF CHAIR ADVISORY, FIDELIO PARTNERS
"Fidelio has been a pioneer in promoting gender balance and diversity in leadership roles within major organisations internationally. We have been a trailblazer, ensuring talented women succeed to the top table and at the top table. Pathway20 is an exceptional initiative which Fidelio is proud to support."
Gillian Karran-Cumberlege
HEAD OF CHAIR ADVISORY, FIDELIO PARTNERS
"Fidelio has been a pioneer in promoting gender balance and diversity in leadership roles within major organisations internationally. We have been a trailblazer, ensuring talented women succeed to the top table and at the top table. Pathway20 is an exceptional initiative which Fidelio is proud to support."
Diversity Leaders are boards who have achieved the minimum 20% target set by the Securities and Commodities Authority.
Some 24 private local and international companies have now signed the UAE Gender Balance Council pledge to ensure women take 30% of C-suite positions by 2025, including DP World.
Mariam Balfaqeh, board member of Takaful Emarat, talks about graduating from Aurora50's Pathway20 board accelerator programme and how it helped her gain her first independent board seat.
We interview board directors and Manarat members Amani Bouresli, professor of finance at Kuwait University, Natasha Hannoun, head of debt at Shuaa Capital, Meitha Al Hashemi, ADIB group credit officer, and Sara Nooruddin, head of private investments at Osool Asset Management.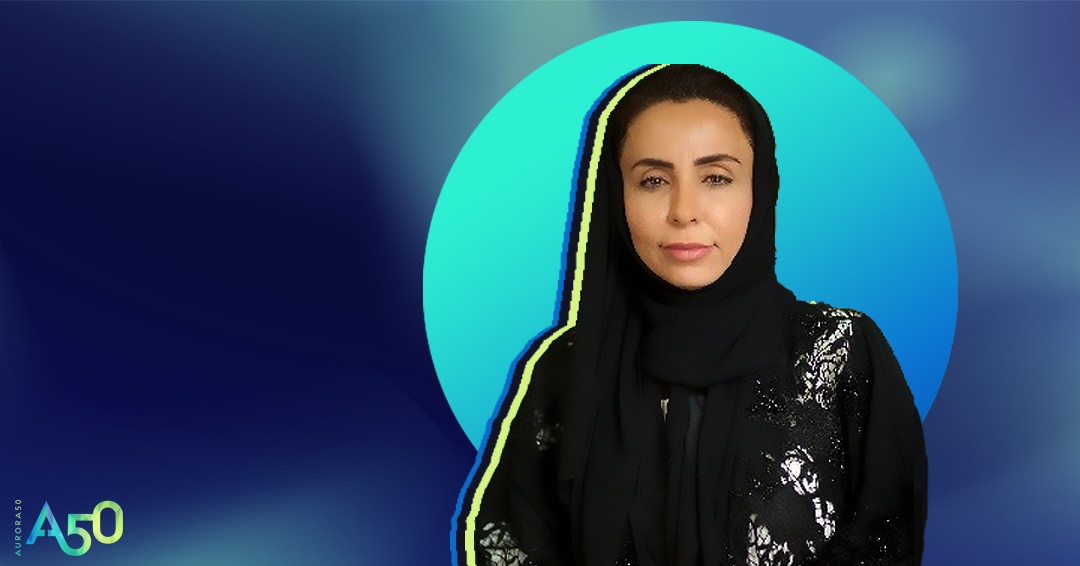 Meitha Al Hashemi, group chief credit officer at Abu Dhabi Islamic bank (ADIB) and board member of Dar Al Takaful and Noor Takaful, on her path to company boards